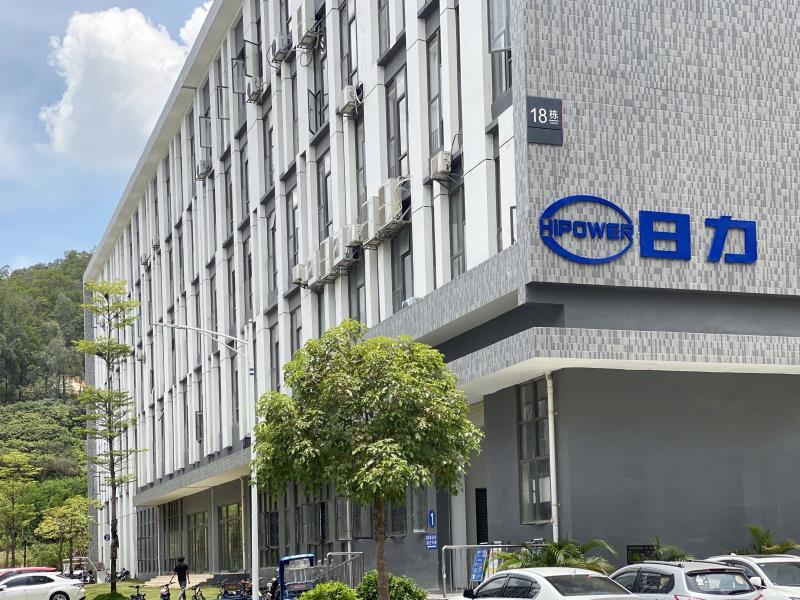 Who We Are
Since 2000, Shenzhen Hipower Ltd is one of the leading company in designing and manufacturing high frequency welding machinery and ultrasonic plastic welding equipments.
Our products are mainly exported to Asia, North America, South America, Europe and Africa.
What We do
Our equipments are widely used in industrial application like: Automotive Parts, Stationery, conveyor belts Tarpaulin, Big Covers,Tents products, Tensile structure, Medical Bags, Blister Packaging, Cylindrical Box, and other plastic welding industries.
Why Us
Hipower concentrates on highest quality, on-time delivery, professional technology support, customer-oriented service and competitive price. Hipower masters frequency automatic tuning technology and frequency anti-interrupting method to meets professional and precision welding requirements. We have professional engineer team for designing first class products, experienced technicians for installing and testing products, and considerate service personnel for helping customers.OEM/ODM service on request is available. If you have customized requirement, we will design customized solution for you.
Hipower is at the forefront of newest technical developments in the field of high frequency and ultrasonic welding technology, automation of production processes and other innovative industrial solutions. Seeing is believing, we are looking forward to treating you as guest and show you machine demonstration at our workshop.
We are ready to be your partners for the win-win cooperation and mutual benefits.
Let's move, please feel free to contact us.