Product Display
Large H.F Machine for cooling tower packing
| | |
| --- | --- |
| Model: | HR-50KW |
| Scope Of Application: | applied for welding large pvc sheet, cooling tower cooling plastic sheet, cooling tower packing,cooling tower PVC packing, industrial cooling tower packing, Drenching PVC sheet, Marley cooling tower packing, PVC drenching sheet, cooling tower PVC drenchi |
| Features: | 1. CE rated, with CE certificate2. Double heads, 4 sliding welding stations3. Pneumatic mould hanging structure available4. Automatic sliding table, table size 2000*2200mm5. Imported Japan Toshiba tube installed,6. 5557 anti spark installed |
| | |
Large H.F Machine for cooling tower packing
I. Machine Features
1. CE rated, with CE certificate
2. Double heads, 4 sliding welding stations
3. Pneumatic mould hanging structure available
4. Automatic sliding table, table size 2000*2200mm
5. Imported Japan Toshiba tube installed,
6. 5557 anti spark installed
7. Lower working table with optional heating function.
Application:
applied for welding large pvc sheet, cooling tower cooling plastic sheet, cooling tower packing,cooling tower PVC packing, industrial cooling tower packing,
Drenching PVC sheet, Marley cooling tower packing, PVC drenching sheet, cooling tower PVC drenching sheet, cooling tower PVC drenching packing.
Technical Specifications:
Model: HR-50KW
Output Power of Generator : 50KW
Anti-Spark System: 5557
Voltage : 380V 3Phase
Frequency: 13.56 MHZ
Input power: 70KVA
Rectifier: SILICON DIODE
Oscillation tube: 9T64A
Max pressure: 2000kg
Operation mode: Peumatic
Max gap of electrodes: 150mm
Size of active horn: 150mm
Upper Electrode (W*H*L): 2000*2200mm
Size of Work Table (L*W): 2000*2200mm
Welding time: 1- 10S
Net weight: 22 Tons
1.Machine working table size: 2000*2200mm ,convenient in large area welding.
2.The 4 working station can feed with different mould size, to make full use of one machine
3. Firmly weld ,be well meeting with materials of thick or thin.
4. Adopting high sensitive anti sparkle device NL5557 to avoid damaging the mould.
5. High quality imported apparatus, Facilitate large-scale continuous connection.
6 .European standard high-frequency oscillatory square box, more reliable and Stable in output.
7.All sizes available related machines made by request
II. Machine Welded Samples: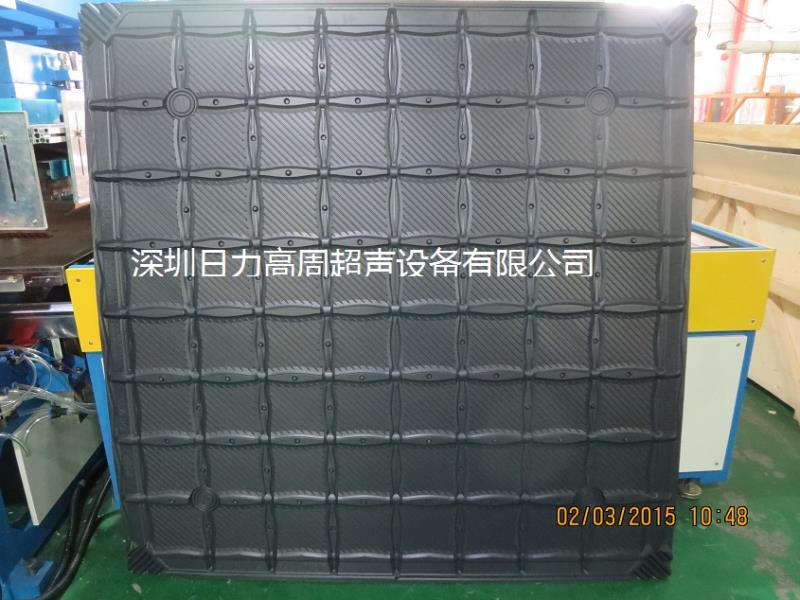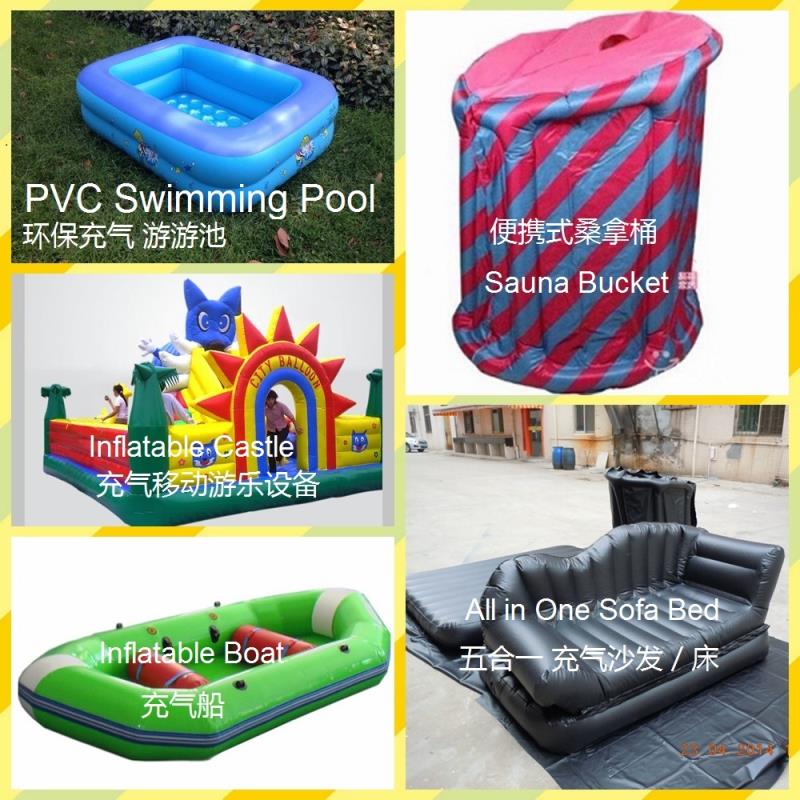 III. Machine Pictures On Site: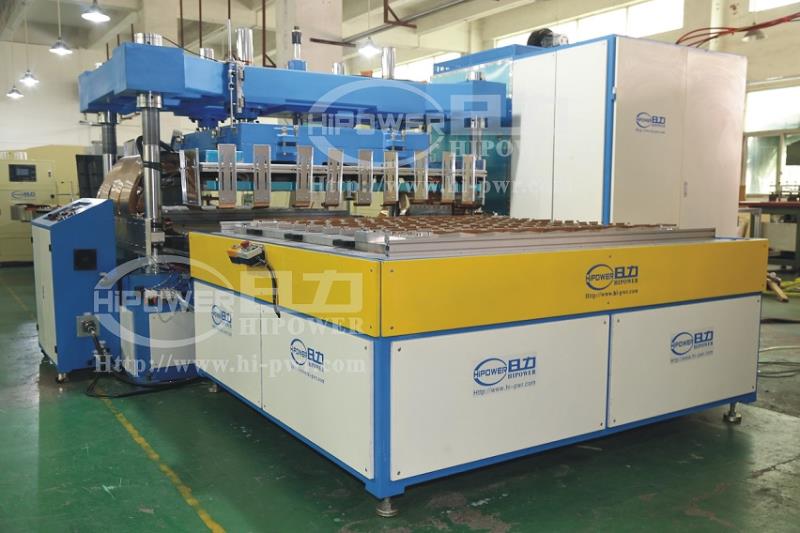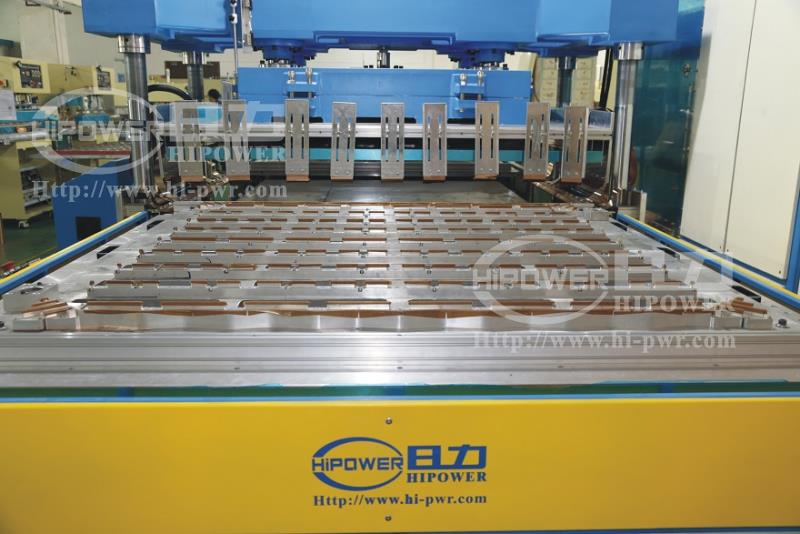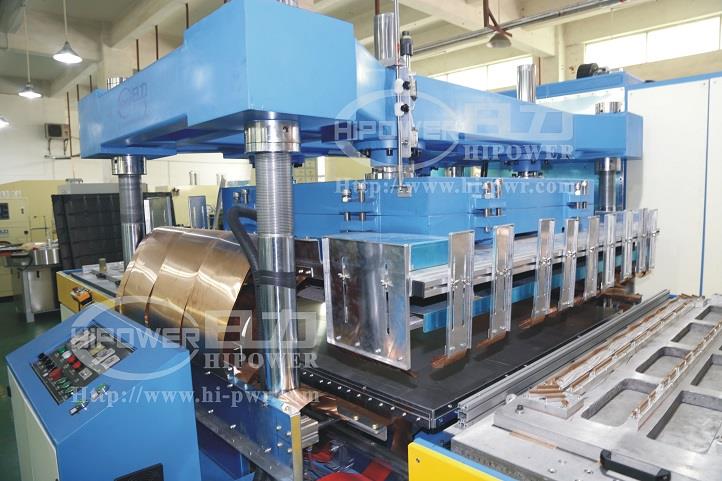 IV. Welding Moulds Pictures: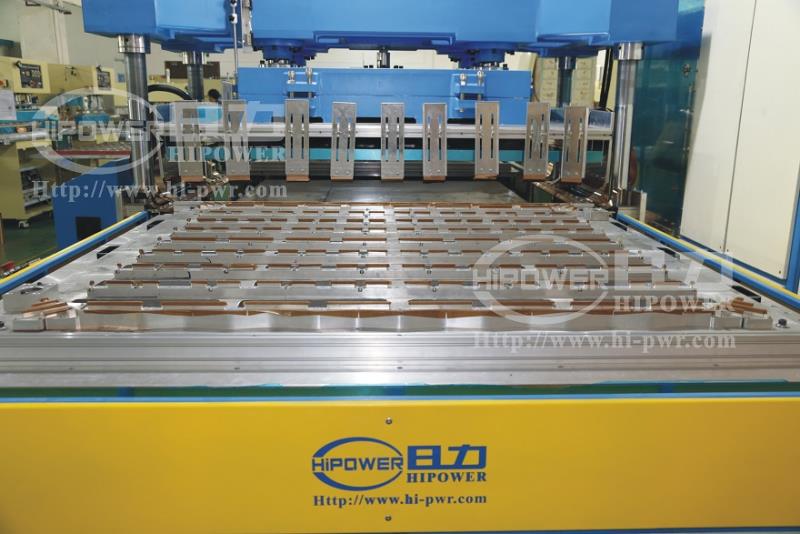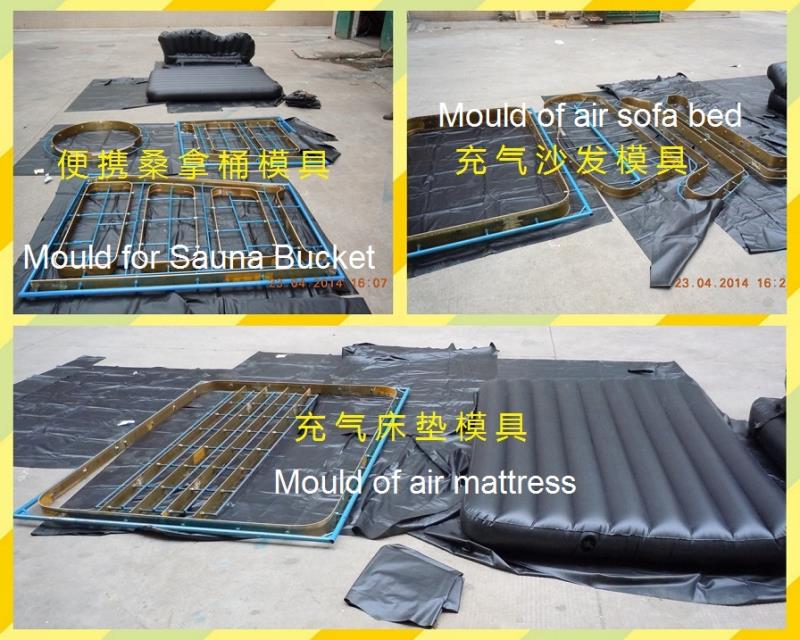 V. Packaging&shipping Pictures: