Product Display
Printing cylinder welding and curling machine
| | |
| --- | --- |
| Model: | HY-2615H30 |
| Scope Of Application: | Two-in-One machine,auto forming & curling machine,PLC & Servo motor control,Robot feeding & Picking up products; for cylinders made of PVC, APET, PETG and other transparent plastic materials; Making ideal cylinders for packaging candy, gift, toy, statione |
| Features: | Specially for printing cylinder boxes |
| | |
Printing cylinder welding and curling machine
Application of
Mainly applied for automatic cylinder edge curling for materials like PVC, APET, PETG, PP and other plastic; also known as plastic cylinder automatic curling machine, plastic cylinder automatic crimping machines, automatic paper cylinder curling machine, paper materials cylinder automatic crimping machines, automatic paper tube or cylinder curling machine, plastic cylinder crimping machines.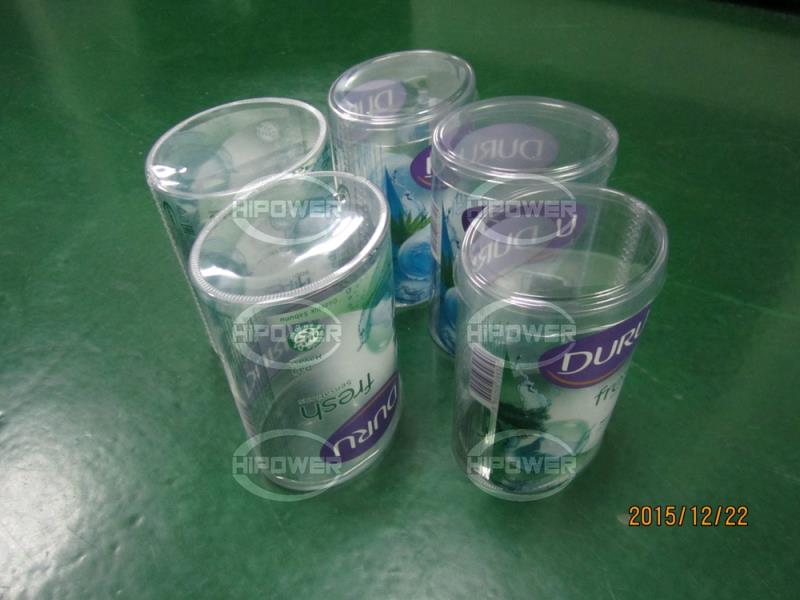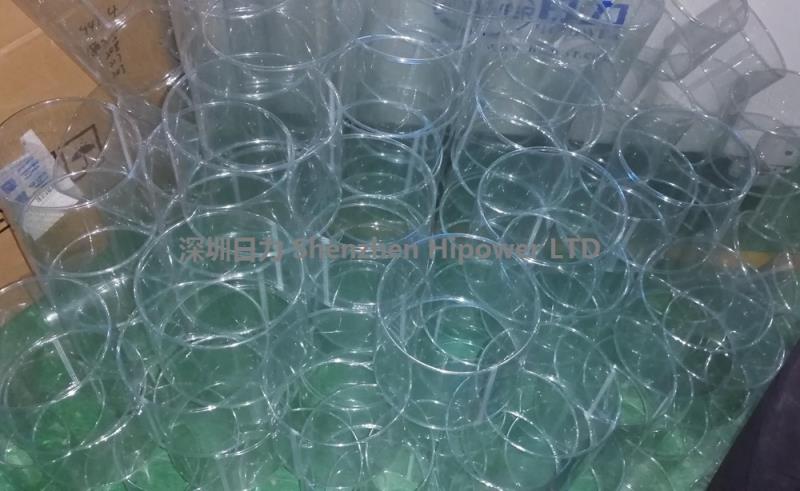 Machine Pictures: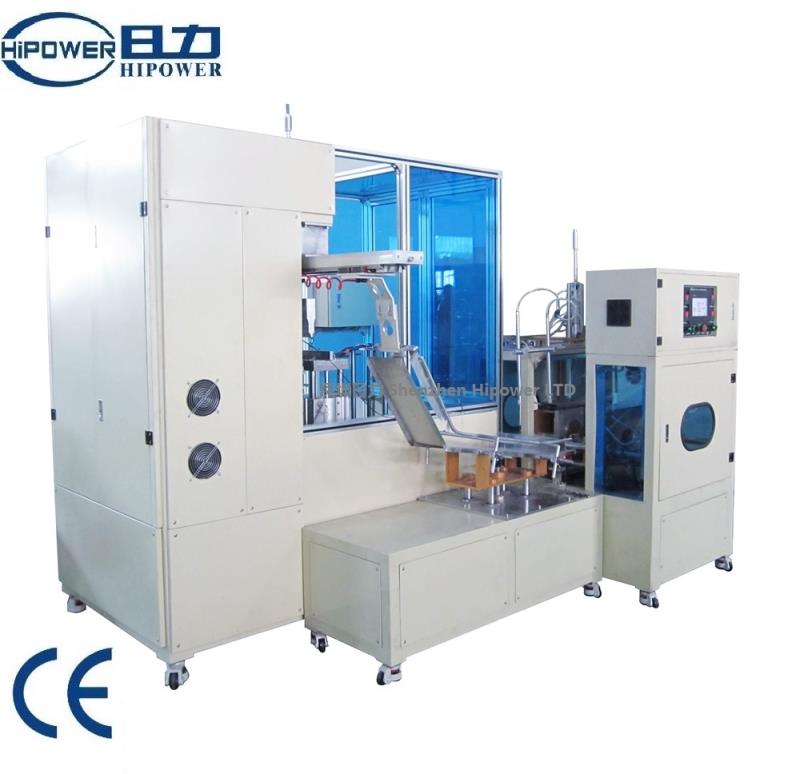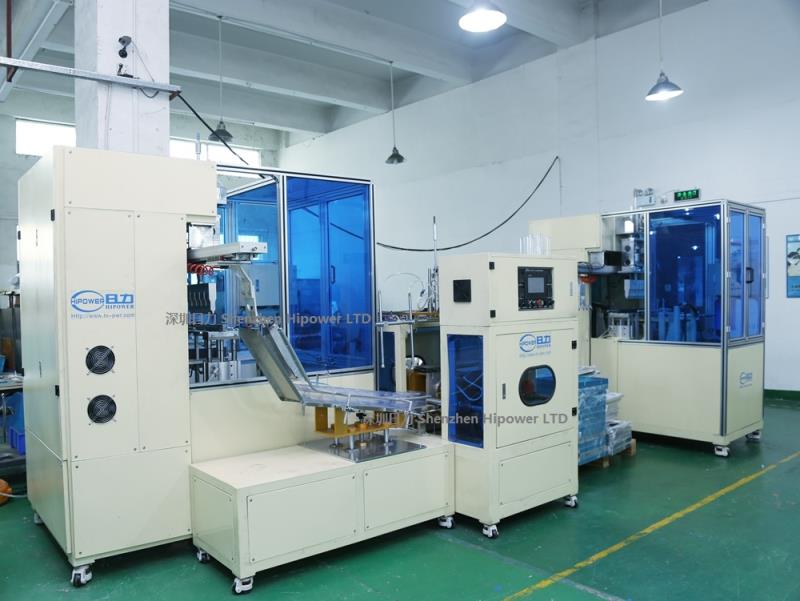 Technique Specification
Model HY-2615H30
Material PVC, PET, PP, PETG ,APET
Power 4500W
Dia. 50-200mm
Length 100-300mm
Film thickness 0.2mm-0.5mm
Productivity 4 pcs/second (on double side end curling)
Dimension 5500*5500*1600mm
Air pressure
0.5-0.7 MPa
Power supply 3P 5wires 380V/220V 50/60Hz
The manufacturer have the right to modify the design and parameter without prior notice
Features of
PLC man-machine interface operating system, servo motor drives; fast and accurate cylinder edge curling effect; cylinder body automatic feeding and automatic crimping; designed to meet cylinders of various measurement; Auto cylinder diameter and length adjustment available/
HIPOWER Full Automatic Cylinder forming and Edge Curling Machine with robot arm and have good performance that cylinder edge curled with exact even diameter and length; Full colsed visual studio to avoid secondary product contamination; cooperated with HIPOWER HY-200H or HY-200H1, automatic and no manual production line is realized.
Full Automatic Cylinder Edge Curling Machine adopts robotic manipulatos to feed or take materials automatically; can meet edge curling application for cylinders with the different lengths (80-300mm), diameter (40-200mm), and material thickness (0.25-0.5mm); wonderful edge curling effect, no scratch, and exact even cylinder height, with error range: ¡À0.05mm. Can construct production line with HIPOWER HY-2615(cylinder forming machine for painted sheets) and HY-200H(Full Auto Cylinder Forming Machine)
Hipower is the company specialized in producing and designing cylinder edge curling machines.
Industrial Fields Applied
PVC cylinder packing, PP cylinder packaging, APET cylinder packaging, PETG cylinder packaging, plastic cylinder packaging, paper cylinder packaging, paper material cylinder packaging, paper tube cylinder packaging, transparent plastic cylinder packaging. Making ideal cylinders for packaging candy, gift, toy, stationery, umbrellas, packing gear, badminton, snack food and other products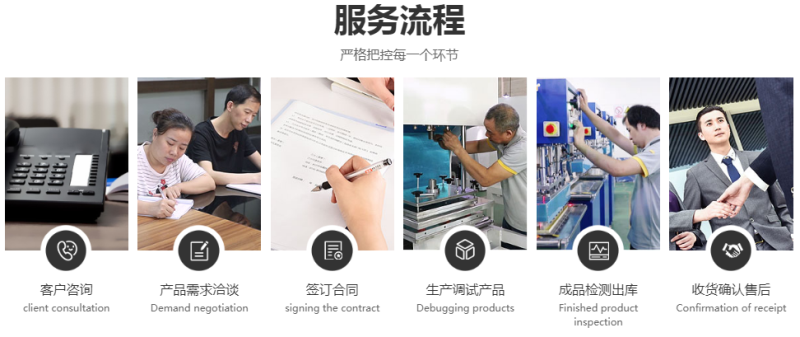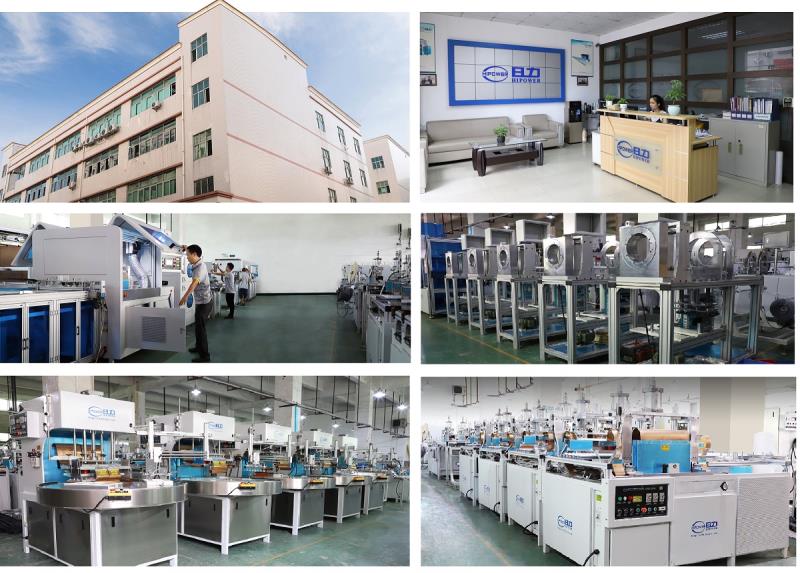 ---