In December 12, To meet customer request, Shenzhen Hipower Ltd presents a new semi-auto machine,
it can be used for making PVC / PET Printing cylinder boxes.
Its speed can be 400 - 800 pcs / hour, for diameter 60 -180mm, height: max.300mm.
Of course, if you want automatic machine, please read specification of automatic machine.
Semi-auto Ultrasonic Cylinder Tube Welding Machine for PVC,PET Printing box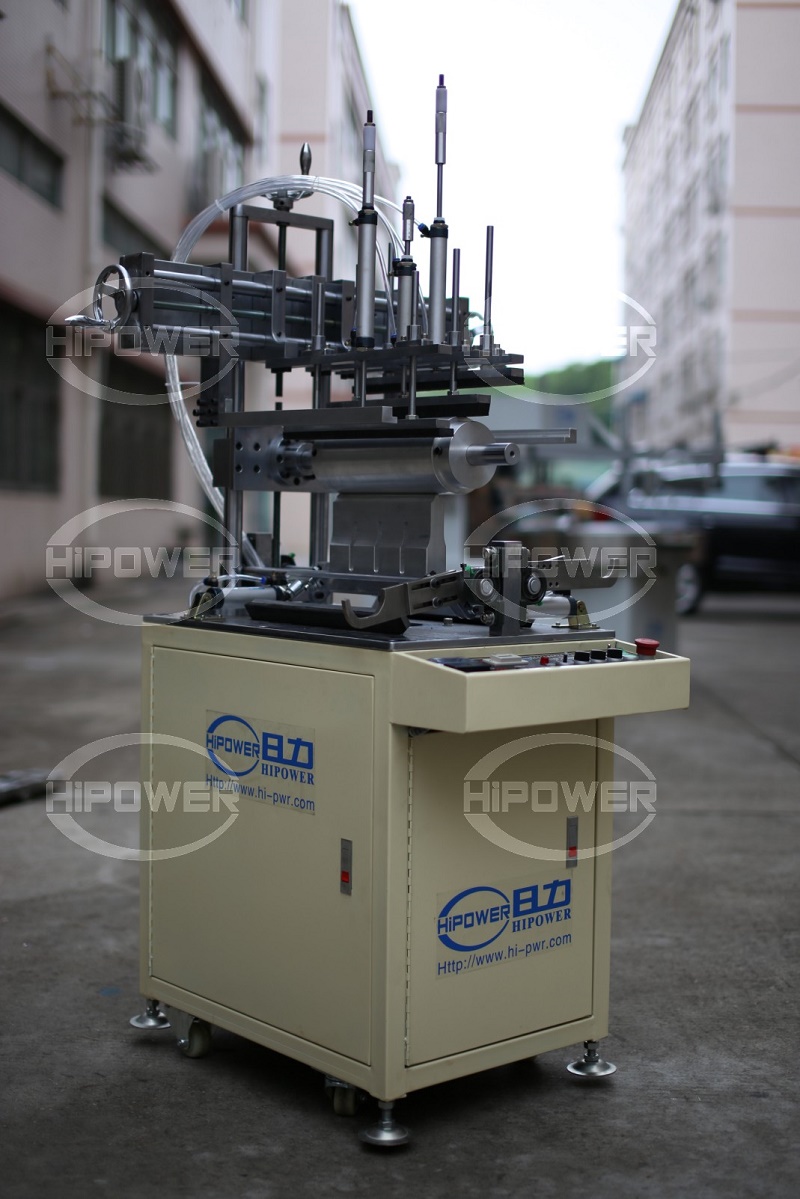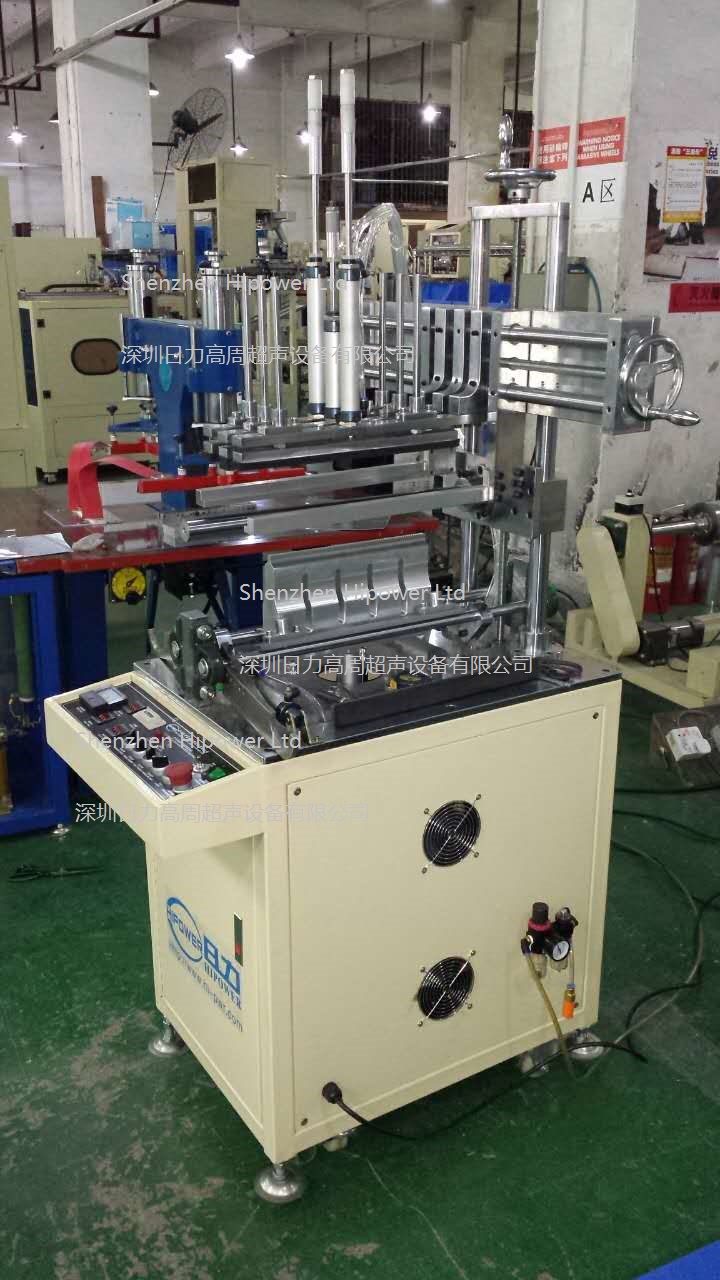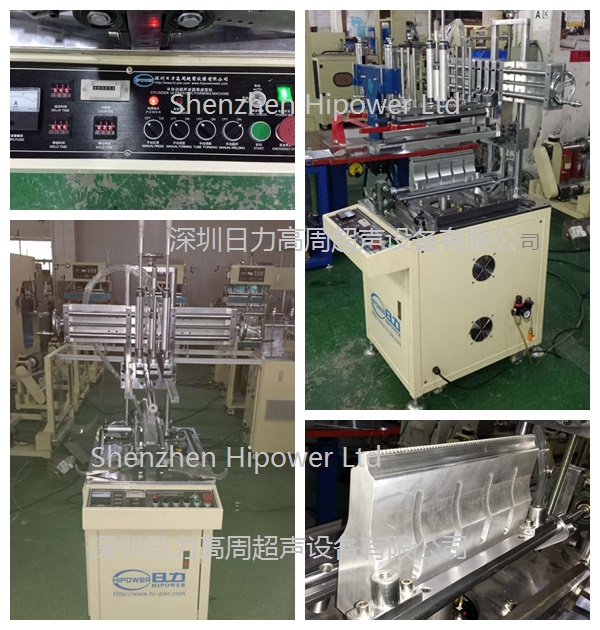 Dear friends, are you clear now,
maybe you contact us for more info. and service .
Email: hipower9@hi-pwr.com
Skype: hipower011
What's APP: +86-135 9014 6525